Self-Isolating with Lee and Dean
Comedy sketch series, by Bingo Films, for Fix Radio
This 12-part, short-form comedy series was the first commission from our Support Audiences During Coronavirus round. It features builders Lee and Dean, keeping in touch while keeping their distance during the lockdown. It is broadcast on Fix Radio, the only national radio station targeting the UK's building trade.
When Dean coughed in a client's house (after laying loft lagging) he decided to stay in there to self-isolate. Lee Skype's with him every day, and each short chat finds Lee and Dean offering their own unique take on various ways to make the most of being cooped up indoors and how to run a building business despite all the obvious obstacles – such as not being able to build.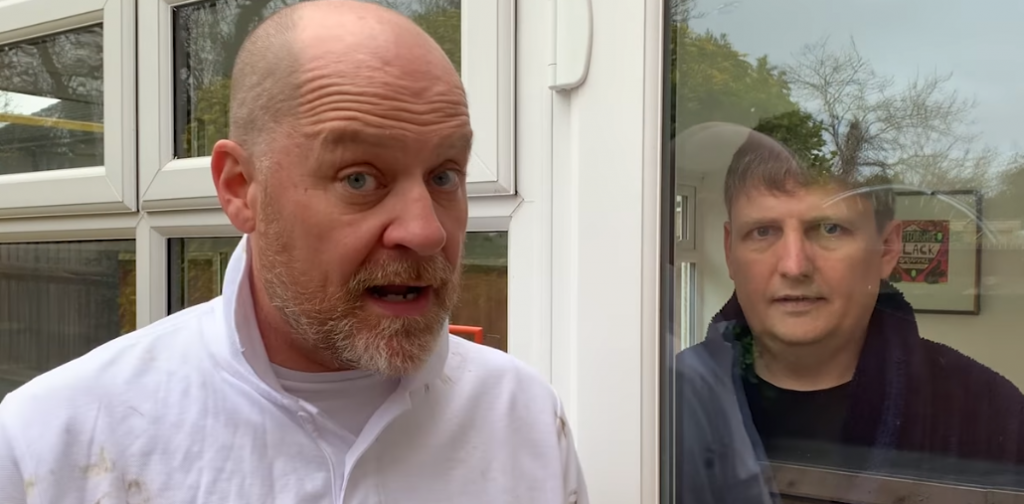 Hear all of the episodes, once they're broadcast, on the Fix Radio website.