David Lloyd appointed to Audio Content Fund panel
Posted 29th August 2019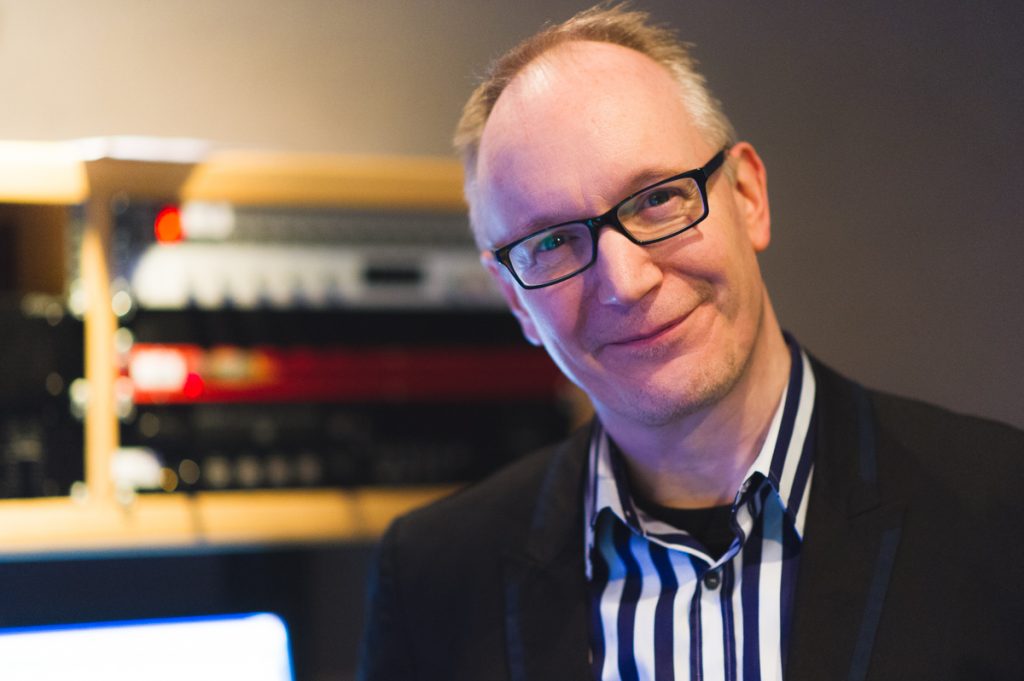 David Lloyd has been announced as the newest member of the Audio Content Fund's independent funding panel.
Lloyd, who has an illustrious career history in commercial radio broadcasting, management and regulation, joins existing panellists Kate Cocker and Mukti Jain Campion, and panel chair Helen Boaden.
The panel's role is to assess bids for the fund, which in its first round distributed £234,000 to independent production companies for content to be broadcast on commercial and community radio.
Announcing Lloyd's appointment, Managing Director of the Audio Content Fund, Sam Bailey, said: "David has a seriously impressive set of skills and experiences under his belt, from presenting to programming, and these are reflected in his enthusiastic role as the radio industry's unofficial historian. As an active content-maker today, he brings a unique perspective to the panel, and I'm really looking forward to working with him".
David Lloyd said: "I was a fan of the Audio Content Fund when it was first announced, and I've followed it with a great deal of interest. I'm privileged to have been asked to play a role."
With the vacancy on the panel arising through the death of John Myers, David continued: "John's shoes are simply impossible to fill, but I'll do my best – and I'm looking forward to considering the array of great content ideas being proposed by an impressively diverse range of producers."
The funding panel will meet during September to consider the second round of bidding, which closed on 11th August. The third round of bidding opens in October.