Round 2 winning bids announced
Posted 2nd October 2019
Projects will receive a share of £200,000
New programming on commercial and community radio, to include bilingual content in Northern Ireland and Wales
Content covers documentary, drama, comedy, and childrens.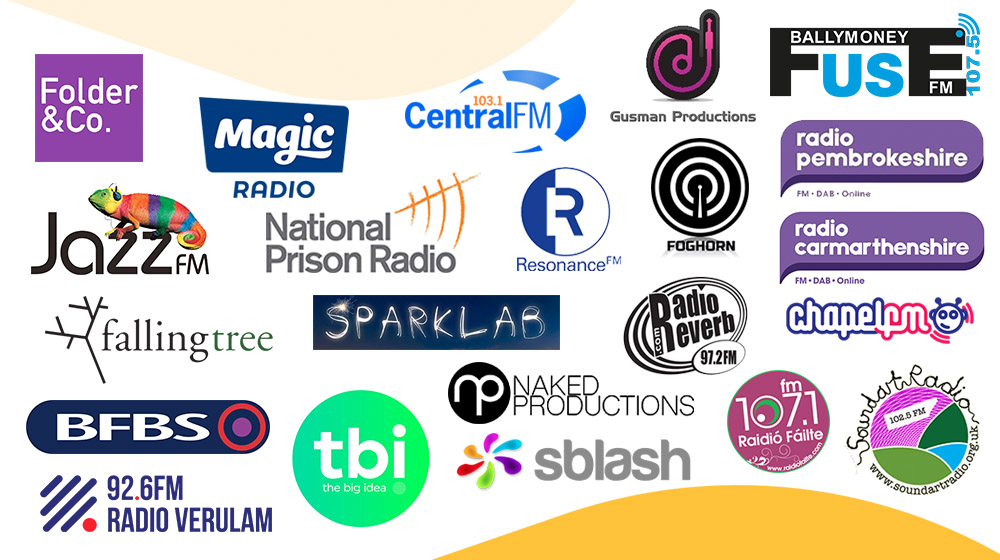 We're delighted to announce the latest recipients of grant funding to make public service content for commercial and community radio.
We received 31 applications in its second round of bidding, and eight were selected for funding. The selected projects involve eight different production companies making content to be broadcast on 15 different radio stations, including Magic, Jazz FM, BFBS, National Prison Radio, and several community radio stations.
The bids include a landmark bilingual production to be broadcast on Northern Ireland's two indigenous language radio stations. 'The Hidden History of Language and Places' will be produced by the Belfast-based Foghorn Company, and broadcast in Ulster Scots and Irish on Fuse FM and Raidio Failte respectively.
The productions also feature a weekly radio show for Forces Kids, produced by TBI Media for broadcast on BFBS. Targeted at the 75,000 British children with parents in the Armed Forces, the show will feature inspiring guests, recorded packages and live discussion.
The other funded programmes are: a series of packages spotlighting the unsung heroes of the UK theatre industry; a weekly satirical comedy showcasing new talent from central Scotland; a short-form drama series about the legends of jazz music; an adaptation of the blog Prison Bag about the wife and family of a man serving nine years for fraud; a weekly series of bilingual features about the rural communities of West Wales; and development funding for a drama series written by new and emerging disabled writers.
Sam Bailey, Managing Director of the Audio Content Fund, said:
"It's great to add to the success of our Round 1 winners with a such an exciting, diverse range of projects. We've now handed out more than £400,000 for documentaries, comedy, drama, childrens content and content in indigenous languages. It's also fantastic that this round had so much interest from new talent and smaller radio stations."
Nigel Adams MP, Minister for Sport, Media, and the Creative Industries, said:
"The Audio Content Fund is a positive injection of investment from Government to create new ways for creators to bring their exciting and original content to the airwaves. I am thrilled by the variety on offer across these eight projects, and that we'll be hearing innovative new content in indigenous languages that would not otherwise be made."
David Lloyd, Audio Content Fund Panel Member, said:
"One reason I was so keen to join the fund's panel was to help facilitate programming which would not otherwise exist. This array of proposals is a further excellent illustration, including some particularly thought-provoking content. I can't wait to hear the outcome on air."
The full list of successful bids is as follows: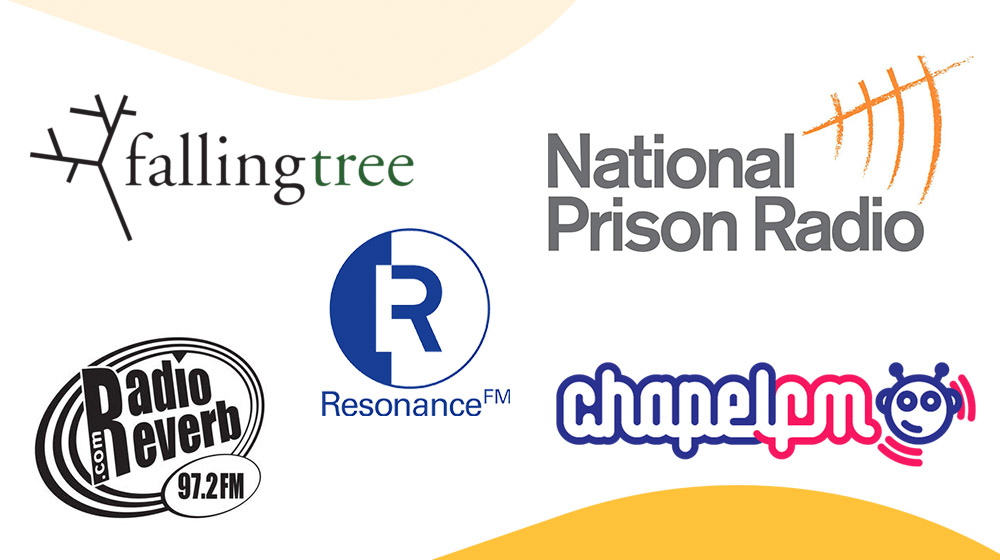 PRISON BAG
Falling Tree Productions, for National Prison Radio, Resonance FM, Reverb FM and Chapel FM
12x 15min programmes, broadcast on Saturday and Sunday evenings for 10 weeks. On National Prison Radio, and on DAB/FM in London, Brighton, and Leeds. TX from Feb 2020
A 12-part docu-drama, drawn from the blog written by Josie Bevan. Josie's husband Rob is serving nine years for fraud. Prison Bag is a compelling, humorous, heart-wrenching account – and interrogation – of prison from both sides of the razor wire.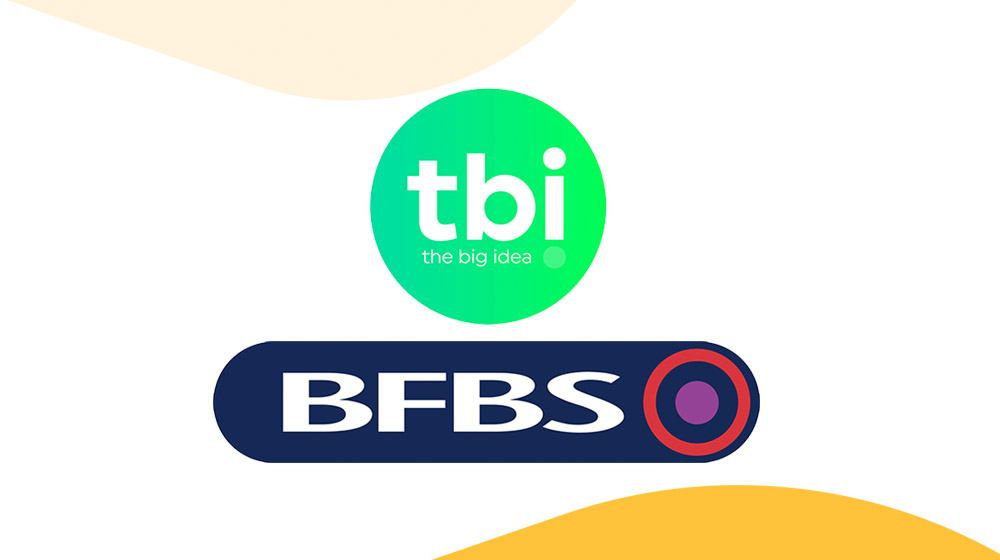 THE LITTLE TROOPERS RADIO SHOW
TBI Media, for BFBS
13x 30min programmes, broadcast on Sunday lunchtimes for 13 weeks. On British Forces radio, across 10 community licences in the UK, and overseas. TX from Jan 2020
A roundtable radio show for British Forces children, featuring inspiring guests, recorded features and live discussion. Presented by three new voices from BFBS, the Little Troopers charity, and children's media.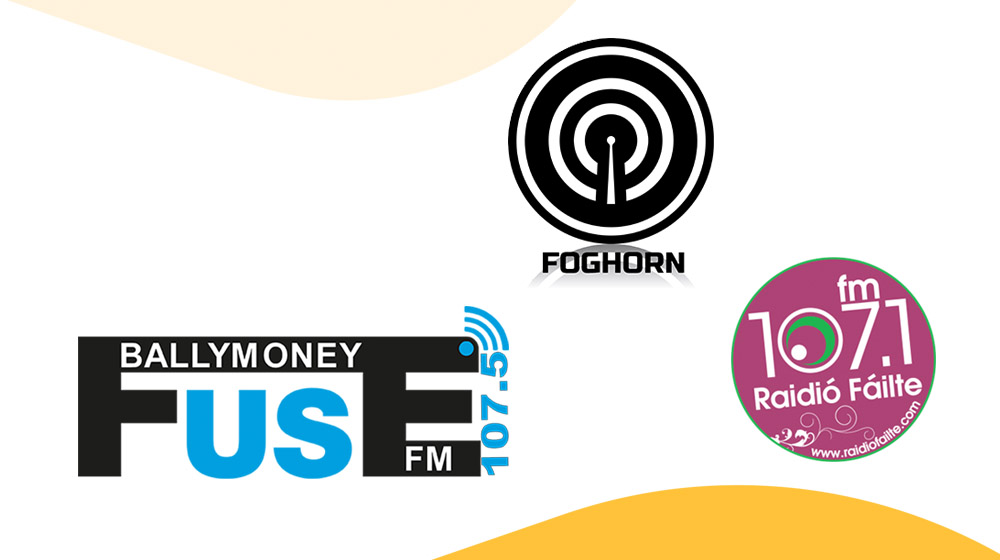 THE HIDDEN HISTORY OF LANGUAGE AND PLACES
The Foghorn Company, for Raidio Failte and Fuse FM
12x 15min programmes, broadcast on a weekday evening for 6 weeks. On DAB/FM in Northern Ireland. TX from Jan 2020
Twin history series for Northern Ireland, presented in the Irish and Ulster Scots languages, revealing the hidden and shared past beneath the feet of both Nationalist and Unionist communities. Told through people and place names across the six counties of Northern Ireland during the past 1000 years.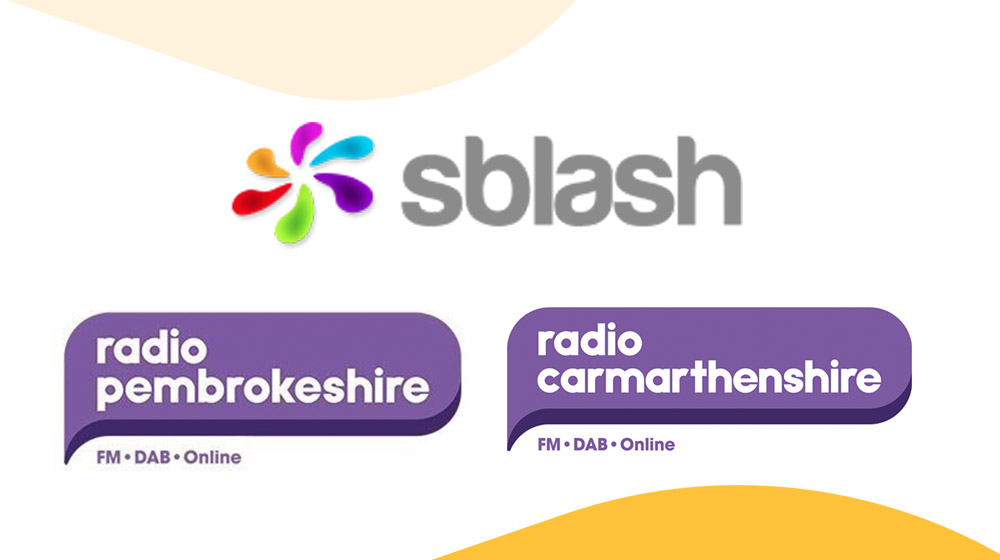 ON THE LAND / AR Y TIR
Sblash, for Radio Pembrokeshire and Radio Carmarthenshire
160x 2min programmes, broadcast throughout the week for 40 weeks.
On DAB/FM in West Wales. TX from January 2020.
A series of 2-minute feature packages produced in English and Welsh highlighting people, groups and enterprises at the centre of rural communities in west Wales. From lifestyle businesses, to farmers developing alternative methods, to entrepreneurs developing outdoor pursuit centres – there's a lot going on that deserves to be talked about.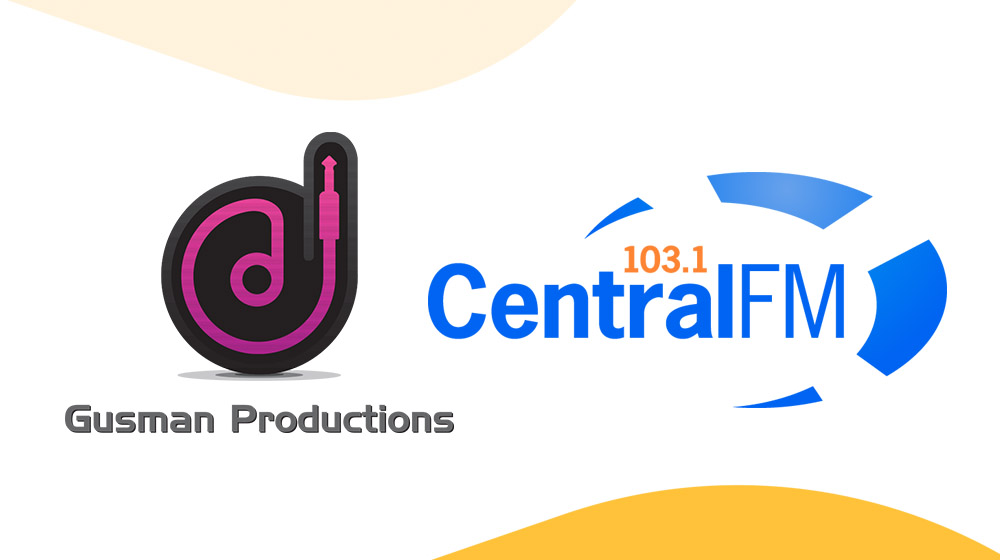 THE CENTRAL FM COMEDY HOUR
Gusman Productions, for Central FM 103.1
12x 60min programmes, weekly on Friday evenings for 12 weeks
FM in Central Scotland. TX from January 2020

Friday evening comedy format including sketches, short-form narrative sitcoms, and stand-up, all written and performed by aspiring comedy talent from the Central Belt of Scotland. The show will have a unique local focus, providing a platform for aspiring comic talent from the area.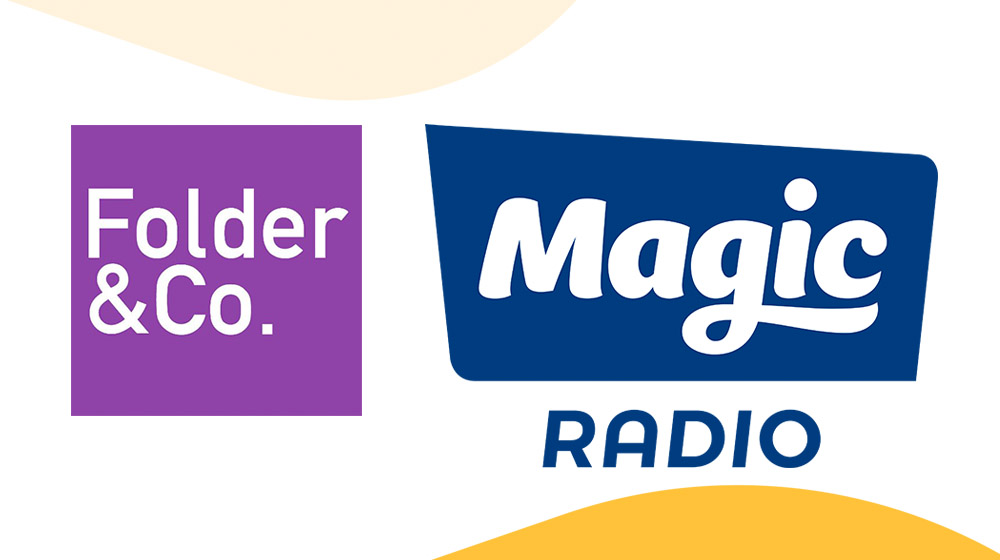 MAGIC'S OLIVIER STORIES
Folder & Co, for Magic and Mellow Magic
10x 2min programmes, weekdays in drivetime for two weeks
National DAB and London FM. TX from March 2020
Ten heart-warming stories from around the UK in the run up to the 2020 Olivier Awards, which will shine a light on the work being done behind the scenes to ensure that UK stage productions are tapping into the wealth of young, BAME and out-of-London talent.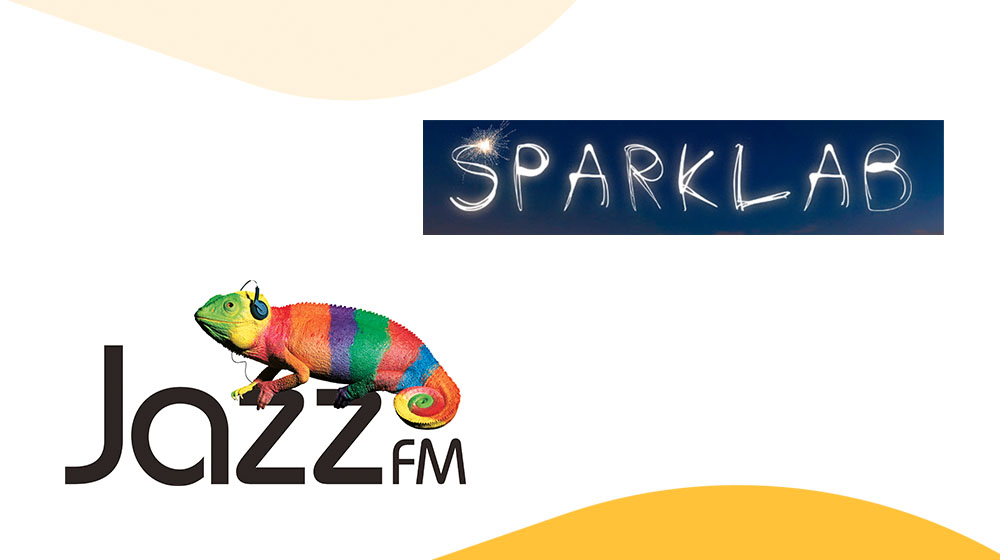 SPACE IS THE PLACE
Sparklab Productions for Jazz FM
25x 5min programmes, broadcast in evenings for 5 weeks
National DAB and London FM. TX from March 2020

A series of five dramas about jazz legends, broadcast to coincide with the 30th anniversary of Jazz FM. Written by Liverpool artist and writer Jeff Young and featuring the music of Louis Armstrong, Miles Davis, Nina Simone, Ella Fitzgerald and more.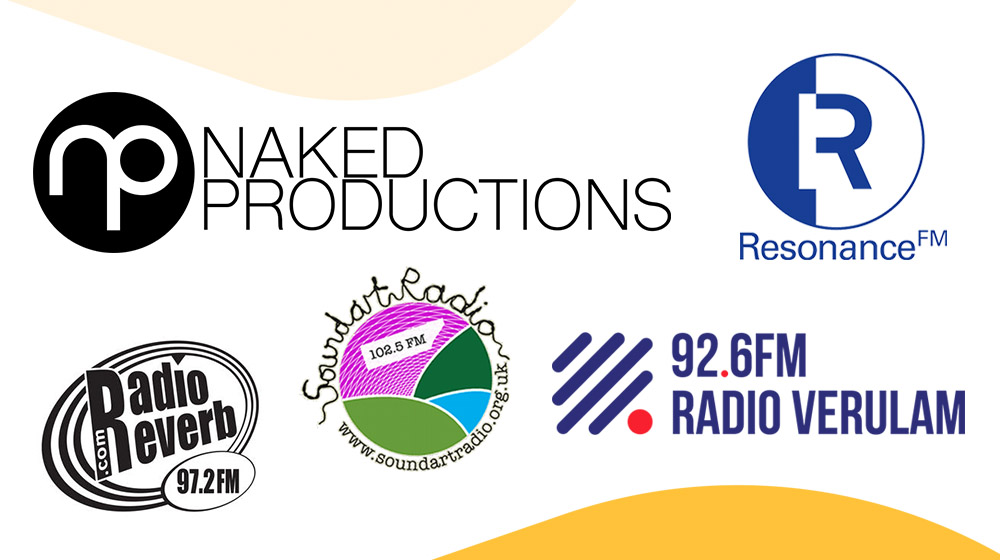 RELAY – Naked Productions, for Resonance FM, Radio Reverb, Soundart Radio, and Verulam Radio
5x 15min programmes, broadcast weekly for 5 weeks
On DAB/FM in various locations, TX from August 2020

A five-part contemporary radio drama series, written by emerging disabled writers, performed and directed by disabled and non-disabled cast and crew. Created with mentoring from leading radio drama writers and support from Graeae Theatre Company. Scheduled to broadcast during the 2020 Paralympics, this project has been awarded initial funding to develop the storylines and fully shape the scope of the project.
Notes
This bidding round (the second overall) opened on 15 July 2019 and concluded on 12 August. All projects in this round are 100% funded by the Audio Content Fund and their total value amounts to £199,388. Individual grant values range from £10k to £50k, and at time of publication are still subject to contract.