Round 3 winning bids announced
Eight more grants takes ACF to 25 projects in first year
The Audio Content Fund has awarded £655,000 this year
New grants include projects on talkRADIO, Virgin Radio, and Ujima Radio in Bristol
Content covers current affairs, factual, comedy, and live music
The Audio Content Fund has announced the latest recipients of grant funding to make public service content for commercial and community radio.
The fund, which is financed by the UK Government, received 40 applications in its third round of bidding, and eight were selected for funding. The selected projects involve seven different production companies making content to be broadcast on 13 different radio stations, including talkRADIO, Virgin Radio, Jazz FM, Absolute Radio, Fun Kids, and several community radio stations including Ujima Radio in Bristol, All FM in Manchester and Somer Valley FM in Somerset.
These awards, made just before Christmas, bring to 25 the total number of awards distributed by the Audio Content Fund in its first year of operation. Overall, £655,000 has been handed out, to projects that will be heard on 37 different radio stations, reaching an estimated 5.5m listeners. The fund now enters its second year with a further £1million to distribute, with the next funding round due to open in late February.
The successful bids in this round include two projects on talkRADIO. The first, by Loftus Media, will mark ten years of the Equality Act and ask quite how equal Britain is in 2020. The first current affairs commission from the ACF, this project will be led by short form packages, generating discussion and news-lines on the Wireless-owned national speech radio station. The second made by Offside Productions Media (producers of the award-winning The Offside Rule podcast) will be broadcast during Loneliness Awareness Week and will explore how loneliness can affect people of all ages and backgrounds across the country.
The other funded programmes include the first award for a project on Virgin Radio. 'Hometown Stories' will be produced by Listen Entertainment (the company recently launched by the team behind Wisebuddah) and will profile six Virgin playlist artists with hour-long documentaries and intimate homecoming gigs to which listeners will be invited to win tickets.
The other funded programmes are: 'Rockanory', comedy rock stories from the mind of Jon Holmes for broadcast on Absolute Radio; 'The Definitive Guide to Jazz in Britain' from Made in Manchester Ltd for broadcast in ten parts on Jazz FM; 'Story Explorers' where children will interview their favourite authors, for broadcast on Fun Kids in partnership with the National Literacy Trust; 'Our Journey', a documentary series telling the story of the Bristol Bus Boycott of 1963 for broadcast on a network of community radio stations led by Ujima Radio; and 'The Rainbow Road to Tokyo' on Gaydio, profiling LGBT athletes taking part in the 2020 Olympics.
Sam Bailey, Managing Director of the Audio Content Fund, said:
"The first year of the Audio Content Fund has proven the value and importance of this fund to the UK radio sector. With a budget of £650,000 we'll have reached more than five million listeners with a tremendous range of inspiring, fascinating, thought-provoking radio that will have a long-lasting impact on everyone that hears it. We can't wait to announce details of year two's schedule, in which we have another £1m to distribute."
Nigel Adams MP, Minister for Sport, Media, and the Creative Industries, said:
"Through the Audio Content Fund, we are directly supporting the creation of new, homegrown and high-quality radio content. The fund brings important issues to people's ears, including tackling loneliness and highlighting the achievements of our LGBT athletes in the run-up to Tokyo 2020. The first year of the Fund has provided some fantastic programmes for audiences to enjoy. I look forward to seeing this continue with more awards to be made in its second year."
Mukti Jain Campion, Audio Content Fund Panel Member, said:
"I am delighted to see how independent production companies around the UK are responding to the creative challenge of producing original public service content for commercial and community stations. The Audio Content Fund is proving to be a win-win-win for indie producers, radio stations, and, most importantly, audiences. I look forward to even more exciting ACF-supported radio collaborations in 2020."
The full list of successful bids is as follows: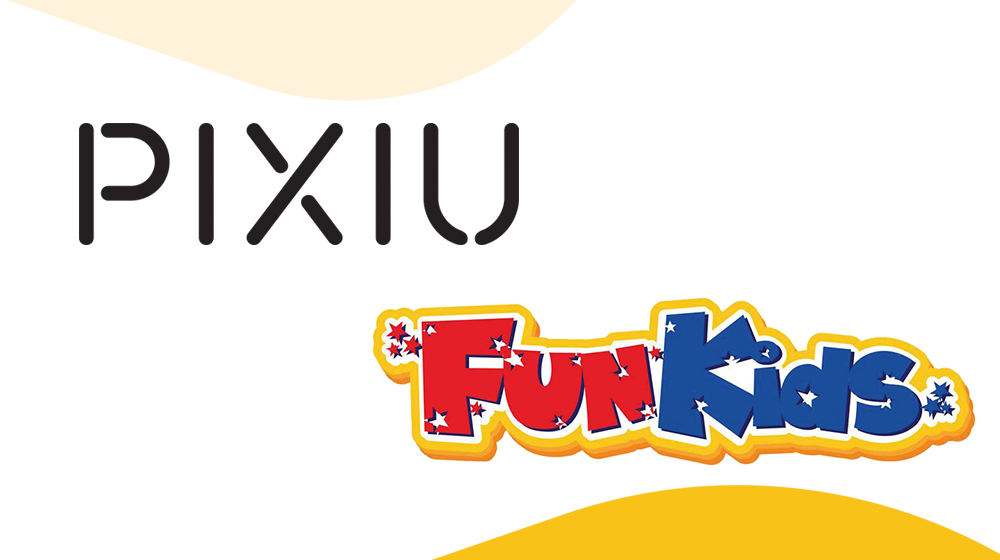 Story Explorers – Pixiu Productions, for Fun Kids
30x 5min programmes, broadcast on weeknights for six weeks
National DAB station. TX from May 2020
A daily radio series by children about the stories they love. Produced in partnership with The National Literacy Trust, the show will feature children interviewing well-known children's authors with the help of presenter Ben Shires.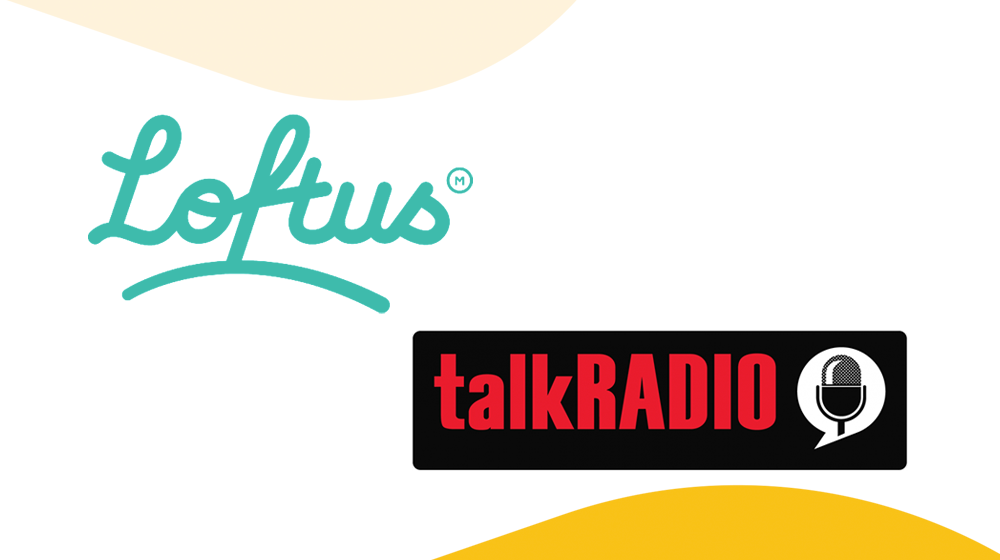 Equal Britain? – Loftus Media, for talkRADIO

10x 20min programmes, broadcast across ten weeks, plus live guests and news-lines used across the schedule. National DAB station.
TX from Summer 2020
2020 marks ten years since we passed the Equality Act – legislation supposed to make us more equal as a society. This season asks "How equal is Britain"? Over ten weeks we explore race, sex, religion, disability, gender reassignment, age, sexual orientation and class – through the eyes of a diverse range of people across the UK.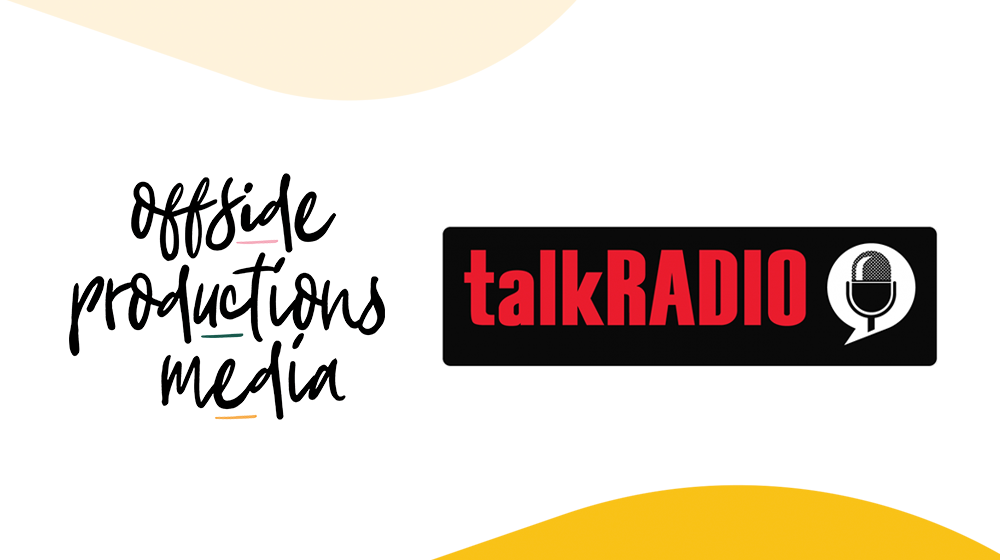 Loneliness Awareness Campaign
– Offside Media Productions, for talkRADIO
20x 2min packages, broadcast across one week, plus 5x live discussions. National DAB station. TX from June 2020
A week-long campaign to highlight loneliness, for Loneliness Awareness Week 15-19 June 2020. Focussing on the stories of twelve people, the series will look at how loneliness is intergenerational and investigate the impact of factors like ethnicity and locality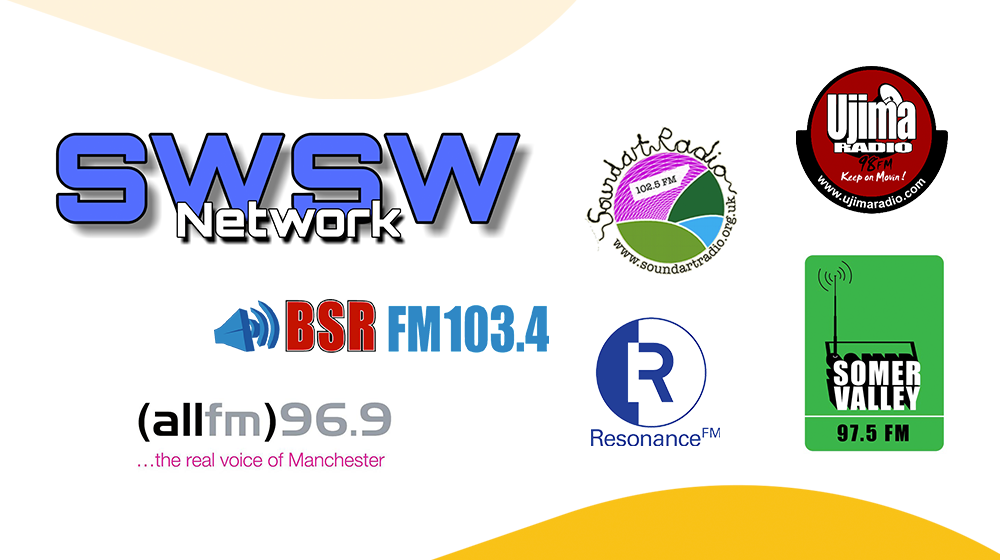 Our Journey – SWSW Network, for a partnership of six Community Radio Stations (Ujima Radio, Resonance FM, ALL FM, Somer Valley FM, Soundart Radio, Bradley Stoke Radio)
6x 30min programmes, scheduled at various times across the partnership. Local FM Stations in Bristol, London, Manchester, Somerset. TX from June 2020.
Documentary series, capturing the voices of the Windrush Generation in Bristol and the remaining activists of the Bristol Bus Boycott of 1963, telling the stories of their journeys, their arrival in the UK and their cultural experiences. Capturing important oral history, before it's too late. To be broadcast on UK's new national Windrush day on June 22nd 2020.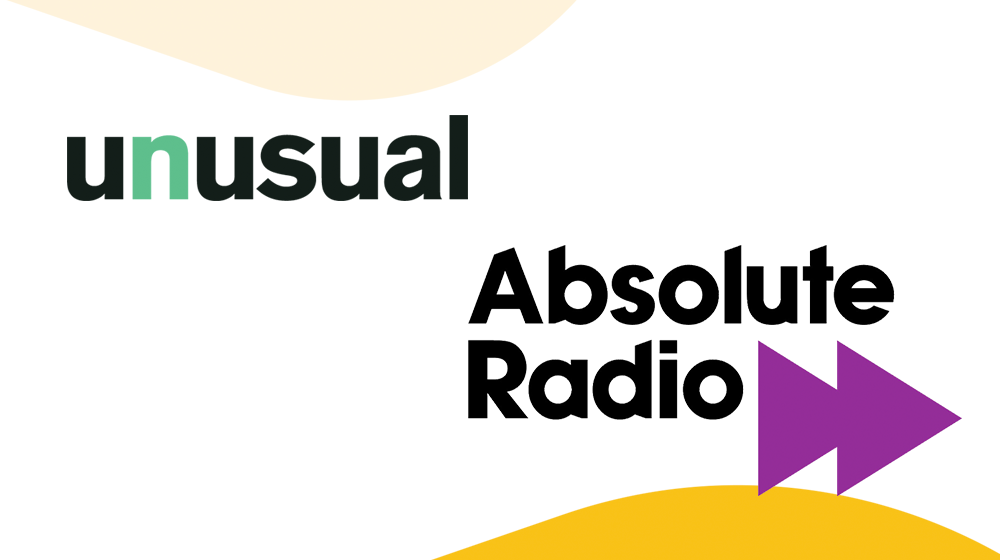 Rockanory – Unusual Productions, for Absolute Radio
24x 5min programmes, broadcast on weeknights for six weeksNational AM and DAB station, with FM in London. TX from July 2020

A short-form scripted comedy format, where a celebrity narrator tells apocryphal tales of rock'n'roll – all enhanced, re-enacted and brought to comedy life by diverse new talent from across the UK (both behind and in front of the microphone).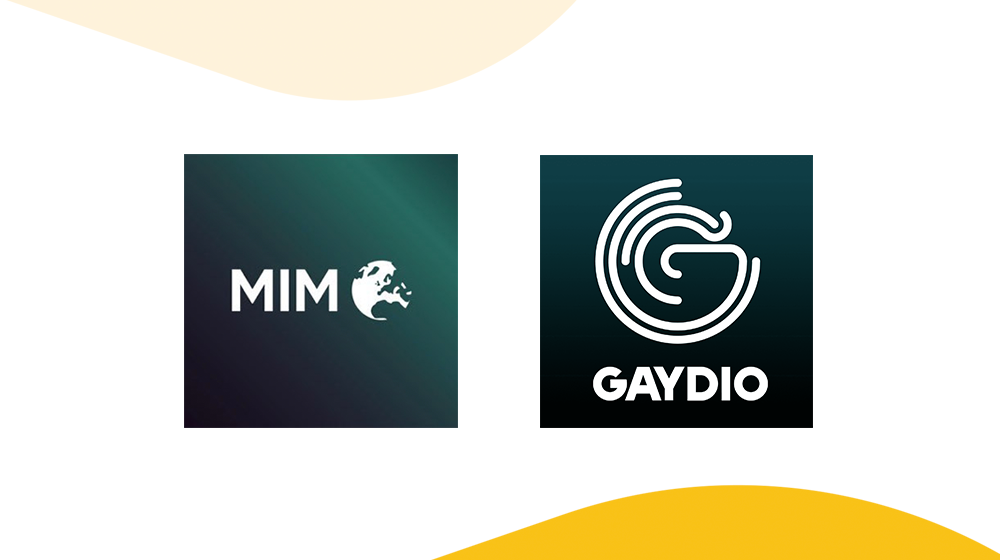 The Rainbow Road to Tokyo
– Made in Manchester Ltd, for Gaydio
20x 4min packages, broadcast across the schedule. Community station on FM in Manchester and Brighton, and on DAB in six major cities. TX Dates from July 2020.
Short form series profiling the record number of out LGBT athletes taking part in the 2020 Olympics. This tremendous achievement masks a continuing problem – barriers to LGBT people getting involved in competitive sport in the UK. In celebrating the achievements of those who have beaten the stigma to get to the greatest sporting show on earth, these short profile programmes will inspire other LGBT people to realise what can be achieved.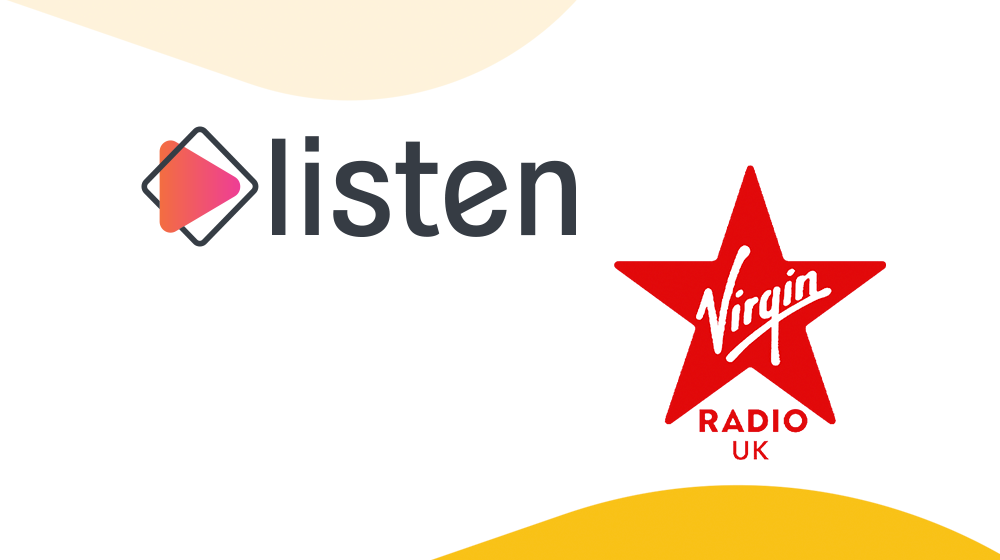 Hometown Stories – Listen, for Virgin Radio
6x 2hr programmes, Sundays at 9pm for six weeks, plus live music tracks across the schedule. National DAB station. TX from Aug 2020.
Celebrating the musical map of the UK, with a series of six documentaries that take Virgin Radio artists back to their hometowns. The documentaries will be fronted by the artists themselves, and will be followed by an acoustic gig at an intimate venue of significance to them. A small handful of listeners will see them perform, thanks to an on-air competition.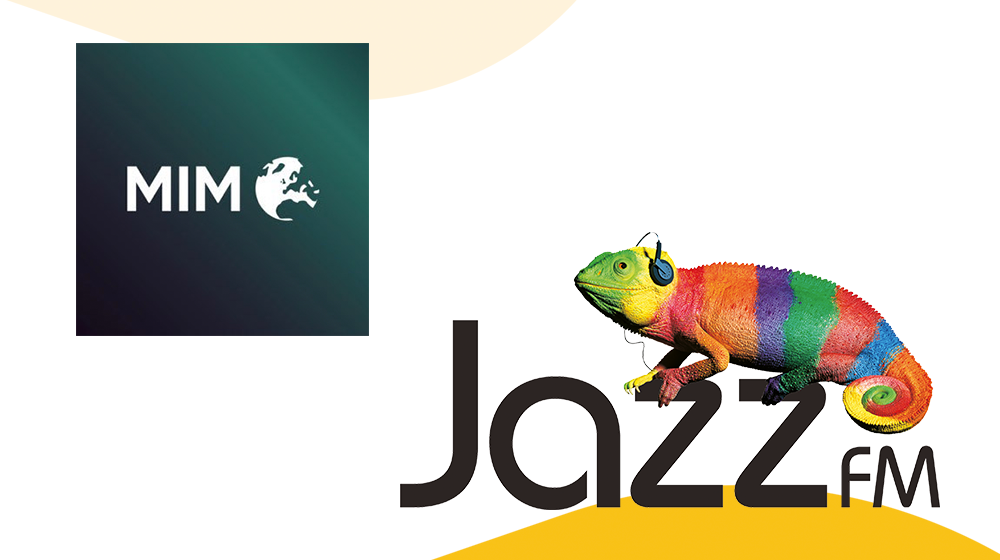 The Definitive Guide to Jazz in Britain
– Made in Manchester Ltd, for Jazz FM
10x 60min programmes, broadcast on Saturday nights for ten weeks. National DAB station, with FM in London. TX from Nov 2020
Ten hour-long episodes celebrating 100 years of jazz in Britain. A landmark series on the UK's only dedicated jazz station, charting the history of the musical genre in Britain from the eve of the 1920s through to the present day.