60 Second Support
Daily mental health advice packages, to help millions of listeners deal with a range of mental health challenges being amplified by the coronavirus crisis.
20x 1min, by Audio Always and Somethin' Else, first aired 27th April 2020
This groundbreaking project broadcast for four weeks at the height of the UK's coronavirus lockdown. After offering the packages to any commercial or community radio station that wanted them, the project eventually reached 173 stations across the country.
The series was fronted by Professor Green, and featured a variety of doctors, psychologists and other medical professionals, as well as well-known authors and mental health advocates.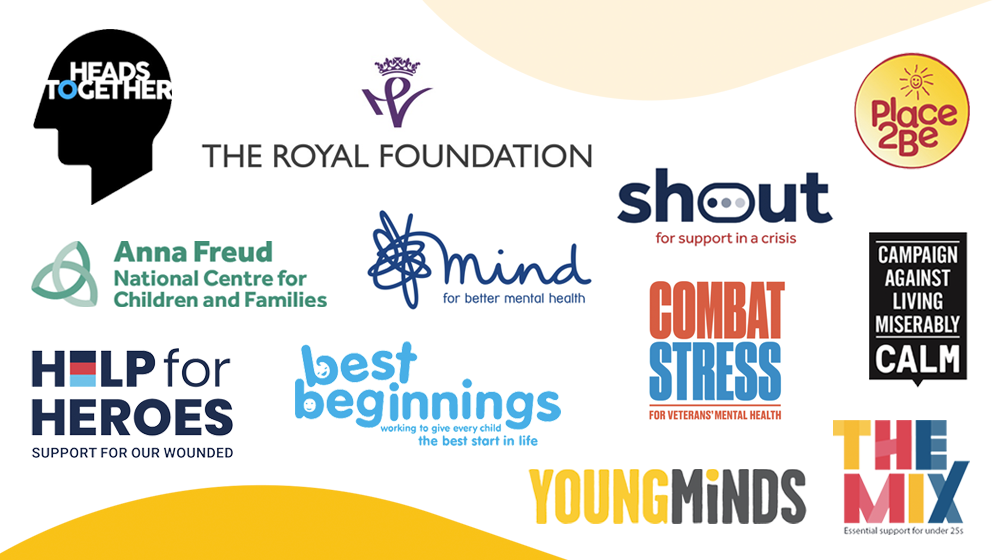 The series shared the expertise of ten mental health charities: The Anna Freud Centre; Best Beginnings; CALM; Place2Be; The Mix; Mind; Shout, YoungMinds; and both Combat Stress and Help for Heroes as part of the Contact collaboration. It was supported by Heads Together, a campaign run by The Royal Foundation of The Duke and Duchess of Cambridge, which brings together leading mental health charities in the UK to change the conversation on mental health.