Caring For Carers
A series of short-form interviews with carers and those they care for, hosted by Gyles Brandreth.
20x 3mins, by John Dash Media, first aired 4th May 2020
Throughout the May of lockdown, community radio stations around the country dedicated time to the rising population of Carers in the UK.
There are approximately 8.8 million unpaid Carers in the UK – that is 13% of the population. Three in five people in the UK will be Carers at some point in their lives.
Caring for Carers featured uplifting, insightful and sometimes emotional stories from Carers across the UK. Experts shared their knowledge and expertise to help listeners through the difficulty of lockdown and beyond.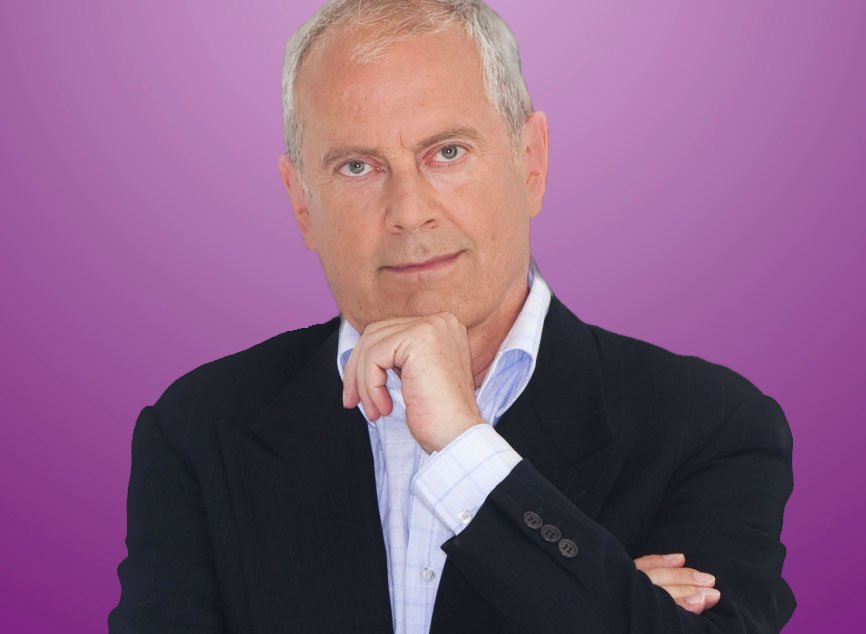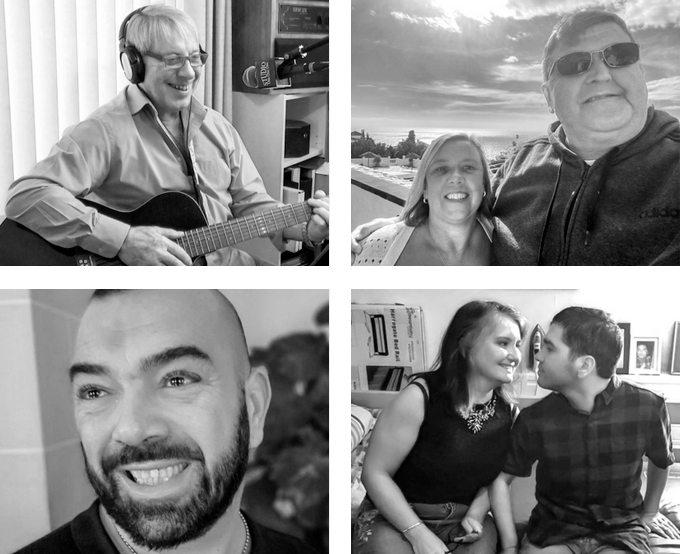 Caring For Carers was broadcast on:
103 The Eye, Melton Mowbray
Alive Radio Dumfries
Amber Sound FM, Ripley, Belper Derbyshire
Andover Radio, Andover
Apple FM Taunton
Ballymoney Bubble (Pops Media), Ballymoney, NI
Beyond Radio, Lancaster
Bro Radio Barry/Vale of Glamorgan
Cambridge 105 Radio Cambridge
Cando FM, Barrow in Furness
CHBN Radio Truro/Cornwall
Chelmer Radio Chelmsford
Baytrust Radio, Kendal/Blackpool/Morecombe/Lancaster
Big Hits Radio Newtownards, County Down
Bishop FM, South West Durham
Bolton FM, Bolton
Branch FM, Dewsbury
Canalside Radio 102.8FM, Bollington / Macclesfield
Carillon Wellbeing Radio Coalville/West Leics
Causeway Coast Radio Coleraine area, N I
Corby Radio, Corby
Crescent Radio, Rochdale
Dales Radio, Yorkshire
Dean Radio Forest of Dean
Dee 106.3, Chester
Diverse FM Luton
East Leeds FM, Leeds
Eden FM, Penrith
EK Radio East Kilbride
Ferry FM Newtownards/Portaferry, County Down
Flame CCR, Wirral
Fuse FM Ballymoney, NI
Future Radio Norwich
Gateway community Radio – Gateway 97.8 Basildon
Great Driffield Radio, Driffield
Great Yorkshire Radio (DAB), North Yorkshire
Halton CR, Runcorn
Harborough FM Market Harborough
Harbour Radio Great Yarmouth
Hermitage FM Coalville
Hitmix Radio, Newcastle-under-Lyme
Hope FM Bournemouth
Inspire FM Luton
Inspire Radio Malton
Jorvik Radio, York
K107 FM, Kirkcaldy, Fife
Kennet Radio Newbury
Koast Radio Ashington
Lincoln City Radio, Lincoln
Link FM, Parts of Sheffield
Mansfield 103.2, Mansfield
Marlow FM Marlow
N Live Radio Northampton
Northallerton Radio Northallerton
Oldham Community Radio, Oldham
Paisley FM Paisley/Renfrewshire
Park Radio Diss, Norfolk
Pendle Community Radio (Asian station), Nelson
Penistone FM, Penistone
Peninsula Radio Cornwall
Peterborough Community Radio Peterborough
Phoenix Radio, Halifax
Pie Radio Manchester
Pure West Radio Haverfordwest, Pembrokeshire
Radio Leyland Leyland
Radio Northumberland Northumberland
Radio Sangam, Huddersfield
Radio Tyneside, Newcastle
Radio Verulam, St Albans
Red Kite Radio Thame/Haddenham, Bucks
Redroad FM, Sheffield
Rhubarb Radio Wakefield District/South Leeds
Rossendale Radio Rossendale
Salford City Radio, Salford
Seaside FM 105.3, Withernsea and South Holderness
SFM Sittingbourne, Kent
Shmu FM, Aberdeen
Skyline Gold Southampton
Silk 106.9, Macclesfield
Sine FM, Doncaster
Somer Valley FM, North East Somerset
Steel FM, Scunthorpe
Takeover Radio, Leicester
Tameside Radio, Ashton
Tempo 107.4FM, Wetherby
The Mix Radio Network, Stowmarket
TMCR, Thorne & Moorends, South Yorkshire
Vixen 101, Market Weighton
Wave WSM radio, Weston Super Mare
West Somerset Radio, Minehead, Someset
Winchester Radio, Winchester
Zetland FM, Redcar