Greenborne
A brand-new radio soap opera set in the near future – making it a beacon of hope in a post Covid-19 return to normality.
12x 15mins, by B7 Media, first aired 21st March 2021
This is a positive, inclusive and upbeat soap opera, offering listeners intriguing and affecting stories about a life that we are all currently striving to return to beyond the localised lockdowns and restrictions. Literally escapist drama!!
Confirmed cast include John Altman (EastEnder's 'Nasty' Nick and 'The Real Marigold Hotel' on BBC One in May 2020) and Corrinne Wicks (Doctors, Emmerdale). Also starring Amy Rockson, Bhav Parmar, Louise Jameson, Pal Aron, Rebecca Yeo, Shash Hira.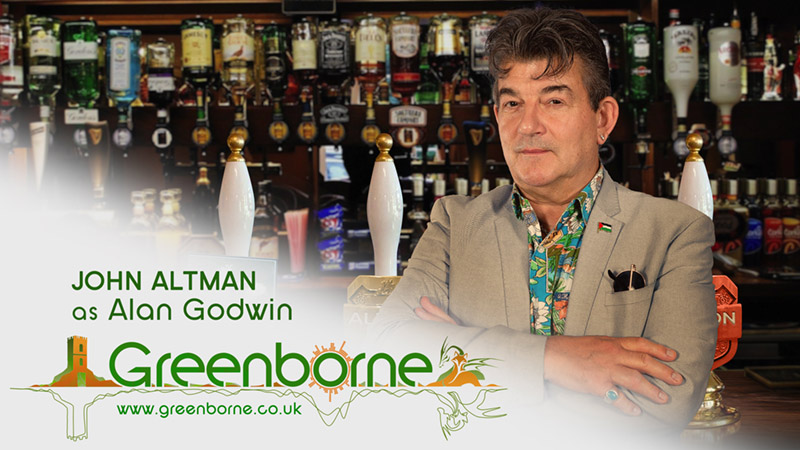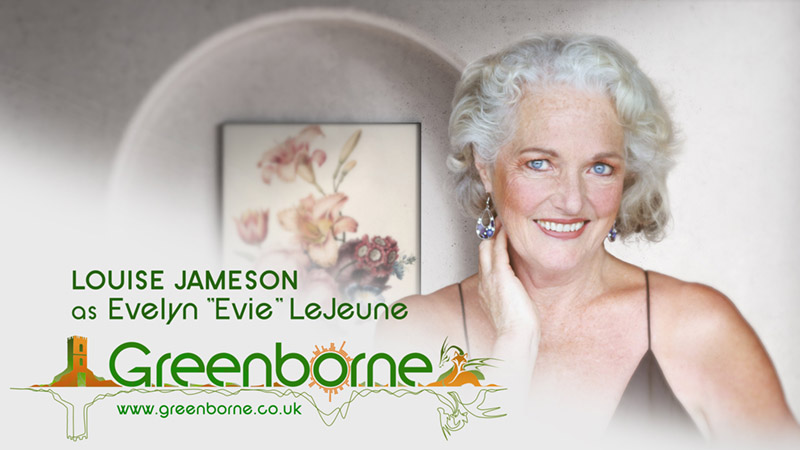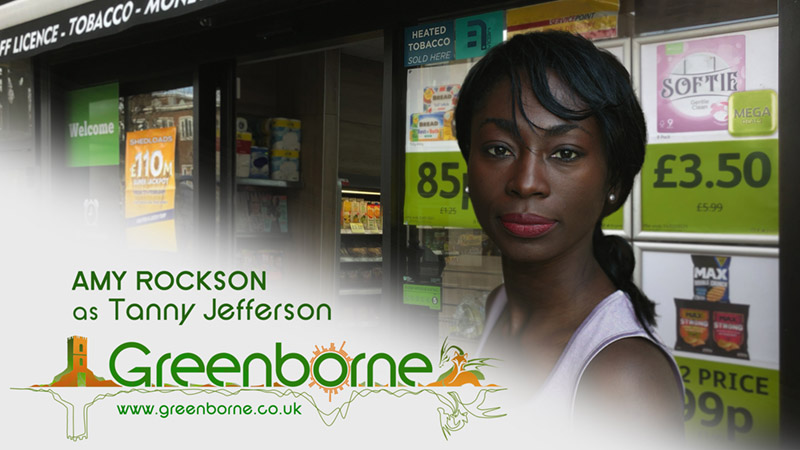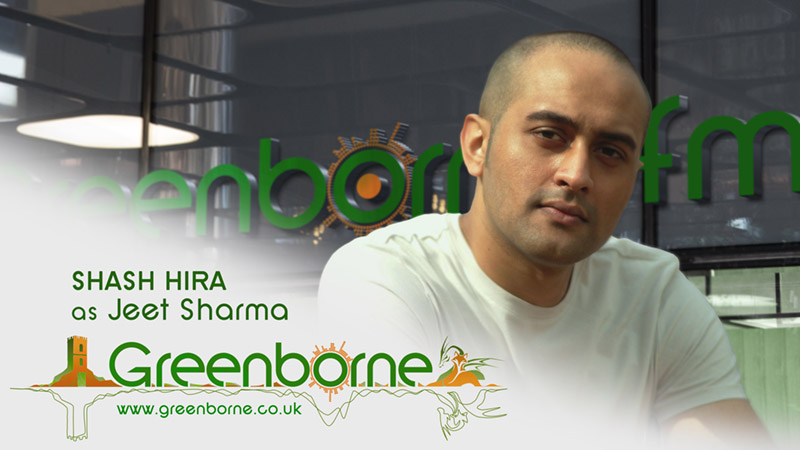 Greenborne is being broadcast on the following stations:
Alive Radio – Dumfries
Apple FM – Taunton
Awaaz FM – Southampton
Bedford Radio
Beyond Radio – Lancaster
Black Country Radio
Bolton FM
Bradley Stoke Radio
Canalside's The Thread 102.8FM – Bollington / Macclesfield
Cando FM – Barrow in Furness
Carillon Wellbeing Radio – Coalville & West Leicestershire
CHBN Radio – Truro
Chelmer Radio
Corby Radio
Crescent Radio – Rochdale
Dean Radio – Forest Of Dean
Dover Community Radio
Fuse FM – Ballymoney
Future Radio – Norwich
Hermitage FM – Coalville
Hope FM – Bournemouth
Hospital Radio Plymouth
K107 FM – Kirkaldy
Kennet Radio – Newbury
Koast Radio – Ashington
KTCR FM – Bristol
Link FM – Sheffield
No Barriers Radio – High Wycombe
Oldham Community Radio
Park Radio – Diss, Norfolk
Pendle Community Radio
Phoenix Radio – Halifax
Radio Alty – Manchester
Radio Leyland
Radio Tyneside
Radio Winchcombe – Cotswolds
Red Kite Radio
River Radio – West Dumbartonshire
Riviera FM – Torquay
Sine FM – Doncaster
SJC Radio – Southsea
Smart Radio – Great Yarmouth
Somer Valley FM – North East Somerset
Steel FM – Scunthorpe
Swindon 105.5
Tameside Radio – Manchester
TMCR – South Yorkshire
Tring Radio
Vixen 101 – Market Weighton
Winchester Radio