The Wellness Workout
The Wellness Workout will be a two-week series of twice-daily features with mindfulness experts at breakfast and in an evening or weekend spot.
24x 4min, by C60 Media Ltd, first aired 15th March 2021
Imagine a Joe Wicks workout for the mind!
Highly produced packages, designed to absorb the attention and focus the mind for a few minutes each day, will act as a talking point for presenters and bring mindfulness, mental health and wellbeing into the soul of each station.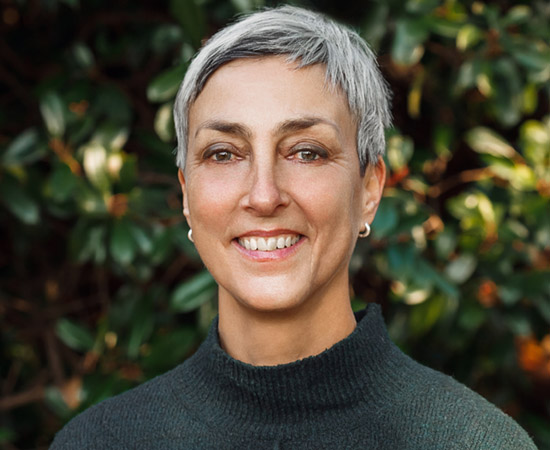 The Wellness Workout is being played on:
Westside Radio
The Beat
Ujima
Eava
Kane
Hills
Radio Wymondham
West Kent Radio
Chelmer Radio
Winchester Radio
Brumside Radio
SJC Radio
Seahaven FM
Smart Radio GY
Radio Northumberland 
Riviera FM
Radio Ninesprings
RNIB Connect Radio 
Together Radio 
Rhubarb Radio
Canalside's The Thread 102.8FM
Phoenix Radio
Care Radio
Radio Tyneside
Revolution Radio